---
---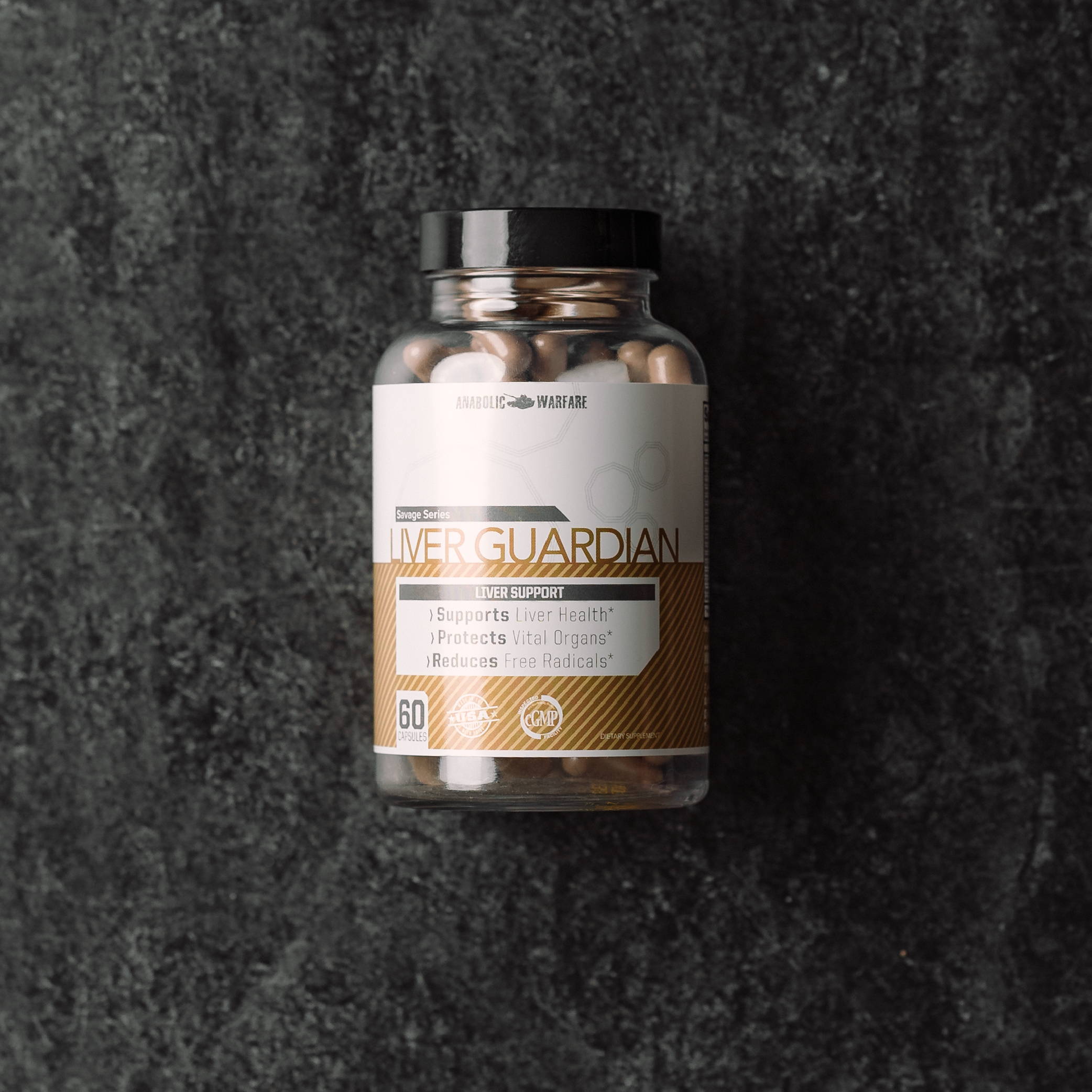 Liver Guardian is a full spectrum liver support supplement to eliminate toxins, on-cycle, post cycle or for daily health.
Contains advantageous amounts of antioxidants to protect your filtration organs from negative side effects of free radicals.
The perfect auxiliary supplement when taking any of the Anabolic Warfare savage series prohormones or anabolics.
-Liver Support*
-Better Health*
-Cycle Support*
-Eliminate Toxins*
For best results take 2 capsules daily with 12-16 oz of water.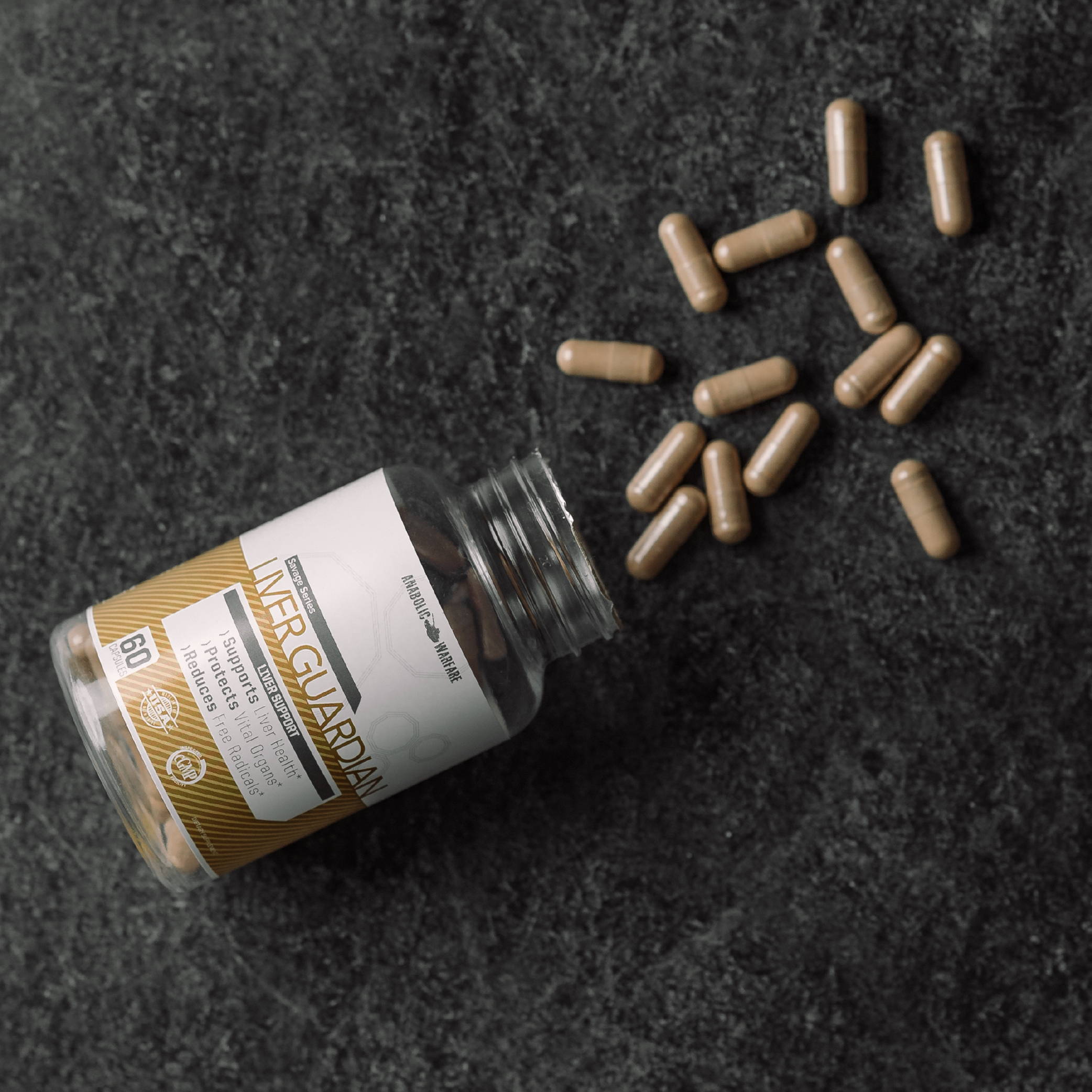 ---