---
---

ANDRODROL™ combines three extremely synergistic anabolic compounds resulting in one of the most advanced mass building formulas on the market today!*
4-DHEA and 1-DHEA combine to create the ultimate prohormone bulking stack! ANDRODROL™ is recognized as the Andro leader because it will not directly aromatize to estrogen and doesn't convert to DHT!
Our Cyclosome™ Technology makes the active prohormones like 4-DHEA and 1-DHEA, almost completely absorbable, creating an extreme anabolic environment in the body. ANDRODROL™, makes an excellent compliment to other multi-ingredient anabolic products.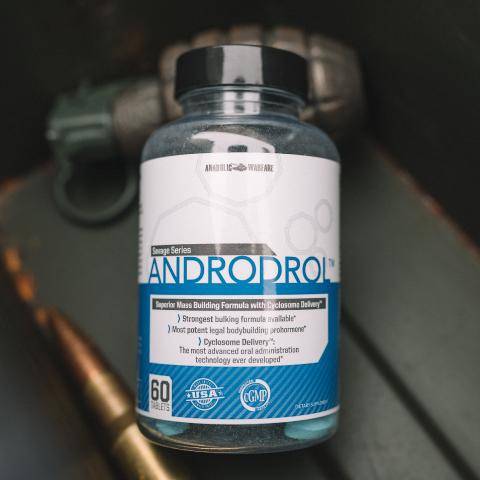 -Strongest bulking formula available*
-Most potent legal bodybuilding prohormone
-Cyclosome Delivery: The most advanced oral administration technology ever developed*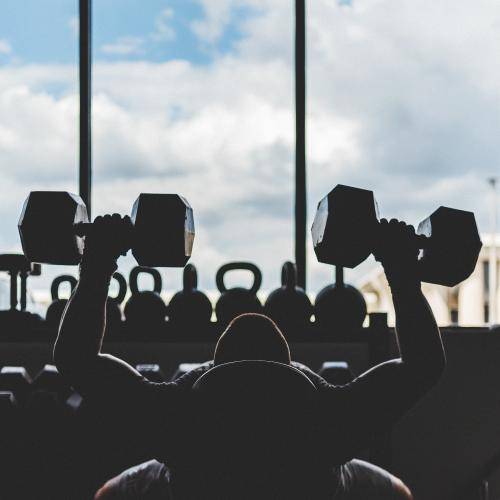 Superior Mass Building Formula with Cyclosome Delivery
Take 2 tablets daily, one in the morning and one in the evening. Do not exceed 8 weeks of continuous use. Follow each cycle of 4-8 weeks with Savage Series PCT.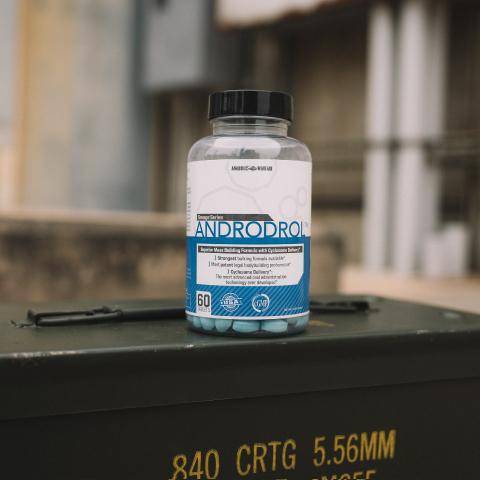 ---