---
---

CYCLOSTANE combines a trio of anabolic and androgenic compounds resulting in colossal muscle mass, density and recovery. 1,4-OHP and 5aOHP are powerful androgenic prohormones that facilitate hardened muscle mass and density without hair loss, increase speed and power, optimize joint repair and fluidity and stimulate appetite making gains greater. 6-Keto-Progesterone creates its own anabolic pathway acting as the prohormone glue.
Added Cyclosome Technology makes the active prohormones 6-Keto-Progesterone, 1,4-OHP and 5aOHP almost completely absorbable, creating an extreme anabolic environment in the body. CYCLOSTANE not only has potent androgenic action on its own, but also makes an excellent compliment to other Savage Series products.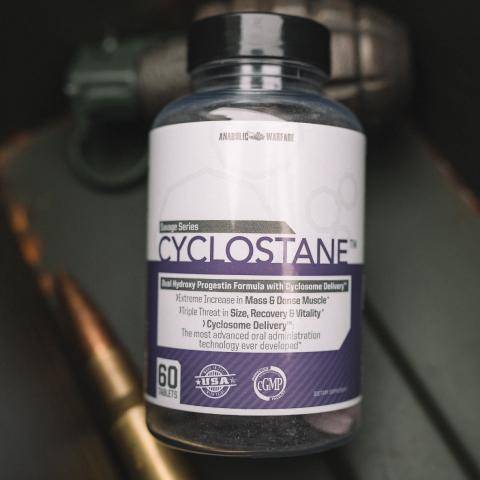 -Extreme Increase in Mass & Dense Muscle
-Triple Threat in Size, Recovery, & Vitality
-Cyclosome Delivery: The most advanced oral administration technology ever developed*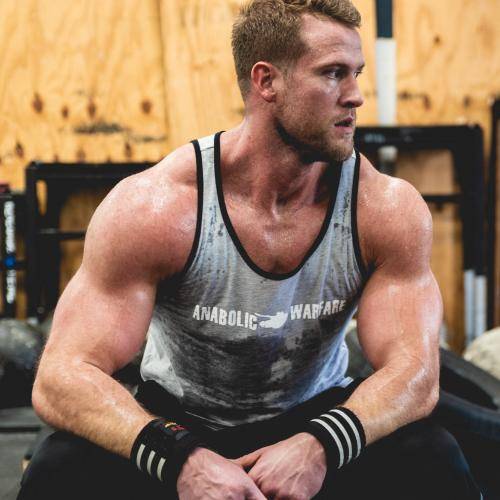 Dual Hydroxy Progestin Formula with Cyclosome Delivery
Take 2 tablets daily, one in the morning and one in the evening. Do not exceed 8 weeks of continuous use. Follow each cycle of 4-8 weeks with Savage Series PCT.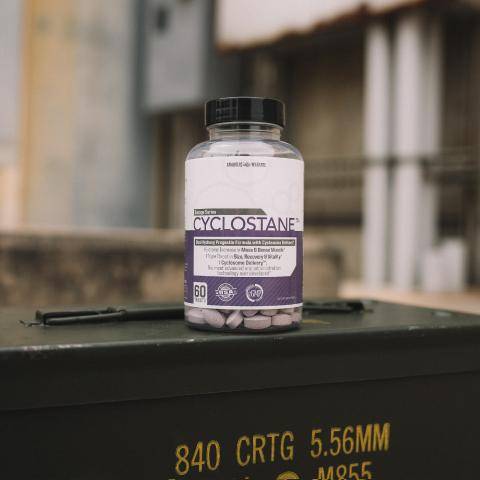 ---